*No bookings being taken at the moment, watch this space*
Parties and Events
In addition to the Schools programme Chiltern Forest School are able to run additional events in support of outdoor learning and fun. We have run events for groups of people aged from 6 months to 80 years old. The experience of our staff means we can plan and tailor sessions to meet individual requirements.
All events are led by qualified practitioners. Prior to an event we will contact you to discuss your needs and collate any relevant medical history or dietary requirements. Please see relevant links below for further information and to complete a booking form: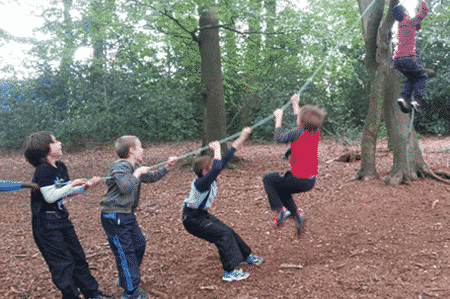 Funky Forest Parties
Forest Parties are perfect for childrens events & have been an extremely popular solution for many parents wanting to go that extra step in making their child's day one to remember.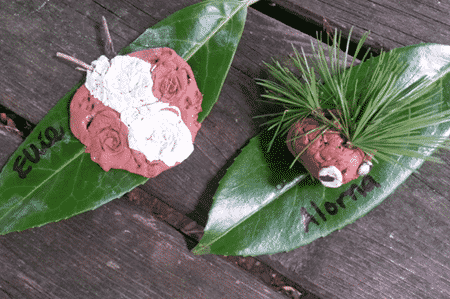 Chiltern Holiday Club
Looking for something to keep your little ones occupied for the holidays? Look no further! Chiltern Forest School is the perfect solution to keep the holidays fun whilst learning at the same time.